On this page you will find content creators, providers, and marketers listed in alphabetical order. Provider names will be linked to their websites. A brief description of their products and services will be included. If you are a content creator, provider, or marketer, or have a favorite not listed here, please be sure to contact us. These listings are free.
We have used content ourselves from most of the content creators and providers on this list in our own personal, business, and client sites. Many of the providers on this list are accessed through affiliate links however, you will not pay more for content from these providers by using these links. See our FTC Disclaimer for details.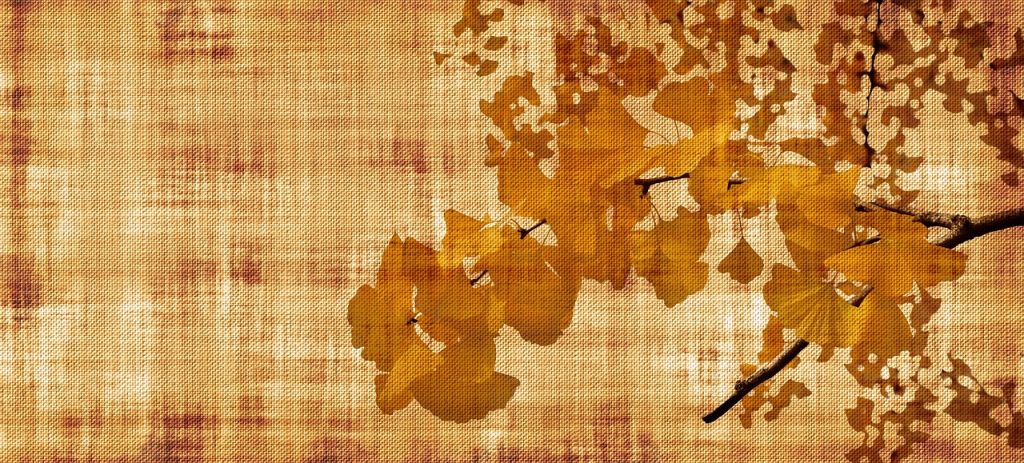 Our Recommended Content Creators & Providers List
• All Private Label Content – All Private Label Content has been providing their customers more choice and better quality since 2006. They have topic focused memberships and a la carte PLR bundles that make it easy for you to find the PLR you want, without any bloated extras.
• BrandableTech – Done For You Tech Tools To Help You Save Time! BrandableTech is all about saving you valuable time by offering an array of tech tools and tutorials that you can brand as you own and give to your audience!
• Buy PLR Today – Sue Fleckenstein, owner of Buy PLR Today, has spent the last several years ghostwriting for many top internet marketers. She is the sole writer of all the content at Buy PLR Today and works full time as a writer and product creator. Select from Business PLR, Health PLR, Lifestyle PLR, and Self Help PLR.
• Coach Glue – helps thousands of business coaches spend less time on paperwork with their done-for-you coaching forms + letters, coaching workshops, coaching planners, and other content. Done-for-you-blog posts, done-for-you-courses, done-for-you-planners, done-for-you-group-coaching, Coach Glue has every kind of content coaches need.
• Color PLR Monthly – Rayven Monique calls herself the official "Queen of Color", on a mission to spread joy and happiness throughout the world, one coloring page at time. Both a monthy program and a large a la carte selection provides a treasure trove of coloring pages and templates.
• Content Sparks – Fire up your business with professional quality content. Many business coaches and consultants use this ready-to-go, premium content for all their course creation and marketing needs. Just edit, put your logo/name on it, and sell or use it to market your business and get more clients.
• DFY Content Chicks – Need content? Great! DFY Content Chicks have made it easy for you. They have Done For You choices to make your content selection a breeze. Looking for a certain topic? Select from one of their many categories: Business, Health and Wellness, Lifestyle, and Self Help
• Grow PLR – Charlene Burke provides ready made PLR content you can use to grow your business.
• Health and Wellness PLR – Product Categories: Diet, Fitness, Nutrition PLR, General Health PLR, Journal and Planner Printables PLR, Journaling PLR, Mental Health PLR, Misc PLR, Natural and Alternative Health PLR, Premium PLR, Self Help PLR, Self-Care and Lifestyle PLR.
• Internet Slayers PLR – Only high quality, carefully written content is available on this site. It is "fluff" free, and only contains hands on, well researched and usable information in all niches.
• Kitchen Bloggers – Turn your love of food into a profitable online blog and business with Kitchen Bloggers' ready-to-publish food and gardening content.
• List Magnets – List Magnets specialize in providing Private Label Rights (PLR) license to informative report packages with practical extras like checklists, worksheets and more. This is content your subscribers are going to thank you for and will save you a fortune over hiring writers, as well as significant savings in time.
• Master PLR – Quality written Health and Personal Development PLR content, social posters and infographics, ebooks and reports.
• Monthly Content Helpers – MCH creates the content you need every month for your blog, content upgrades, lead magnets, newsletters and more, so that you don't have to. Each month find new packages that will delight your clients, build your email lists, and help you make more sales.
• Niche Starter Packs – Categories: Blog Posts, Business, Finance, Garden, Health, Lifestyle & Family, Self-Improvement, Specials.
• Piggy Makes Bank – Cut your content creation time by up to 80% with the unique, high quality, PLR articles and reports created by Tracy Patton Roberts and Susanne Myers at Smart Pig Marketing LLC.
• PLR Me – Done-For-You PLR content for coaches that you can brand as yur own. Beautiful ready-to-sell private label coaching courses, articles, products, worksheets, and content.
• Publish For Prosperity – Done-For-You personal development content for coaches, publishers, and solopreneurs. They not only provide the content, but also the training so you can excel in your online business.
• Tools For Motivation – Self-Help & Personal Development PLR content. We create the content; you use it. These guys stand out because they: Care, focus on the details, and are consistent. This content is worth many times the price.
• Totally Courses – Helen Lindop applies her years of experience to creating a series of courses you can study yourself or apply to training others.
• UsePLR – Great products. Great training. Great information. Rachel says, "My hope is that UsePLR is a place where you can learn how to use your Private Label Rights, (PLR), in new and unique ways."
• White Label Perks – Brandable content makes your life easier. You can't have an impact if you can't reach & engage. You want to publish content you can be proud of for a community you love. White Label Perks creates great content for business coaching and self development niches.
• Whole Food PLR – Rachel Youngson has been creating Paleo and Whole Food content since 2014. It is her goal to create quality products that can help you grow your business quickly. At Whole Food PLR she has knocked it out of the park.
We hope you found our list of content creators, providers, and marketers useful. If you can't find something you need, or you want to add to our list, please contact us through our Contact Us At PLR2Go page.
---
---