Would you like to have more paying clients on your roster? Need to figure out your pricing structure to turn you a nice profit? Want to learn the best ways to close the sale with a new client? Want to discover who your clients are and what they want? How would you like to make 5K+ every single month? And, perhaps figure out how to maximize your marketing plan to get a big ROI? If you said "Yes!" to any of these questions then don't miss #VAVS, the premiere online summit for Virtual Assistants & Freelancers to FIND & RETAIN clients!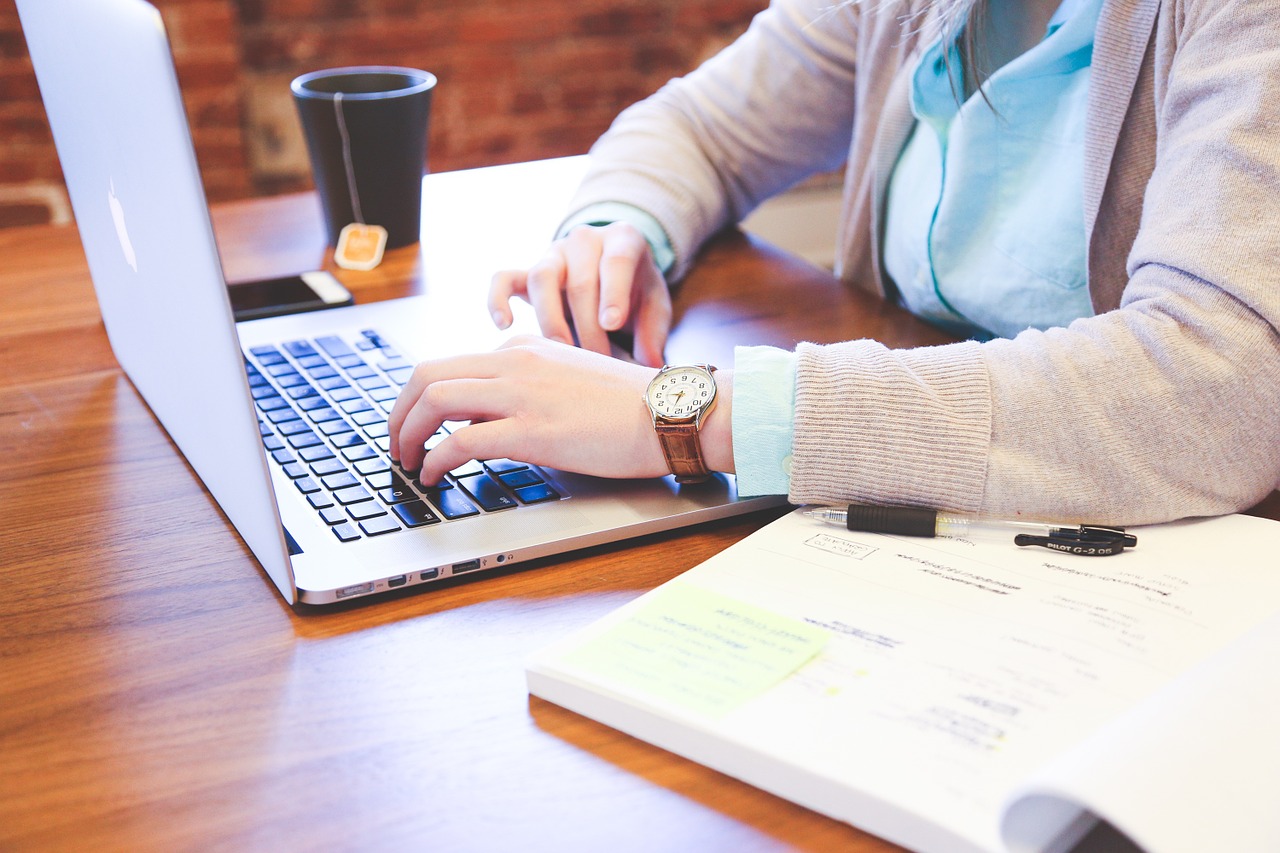 Virtual Assistant Virtuosos Summit #VAVS
LIVE Online October 21 – 25, 2019
Celebrating our 18th Season… #VAVS stands for the Virtual Assistant Virtuosos Summit, an online conference to help service-based businesses FIND and RETAIN clients to make more $$$!
Get Your Ticket Now (Limited Seats)
Here is the link to sign up and my coupon code to get in free as my guest. Coupon expires Oct. 15th, 2019, so sign up now.
Link: https://bit.ly/2lZ41JV
Coupon: stephen100