From brandable software to Private Label and Resale Rights content, many license offerings include Giveaway Rights allowing the product to be used in a promotion, as link-bait, as a reward, or some other form of giveaway (ie: without cost or fee).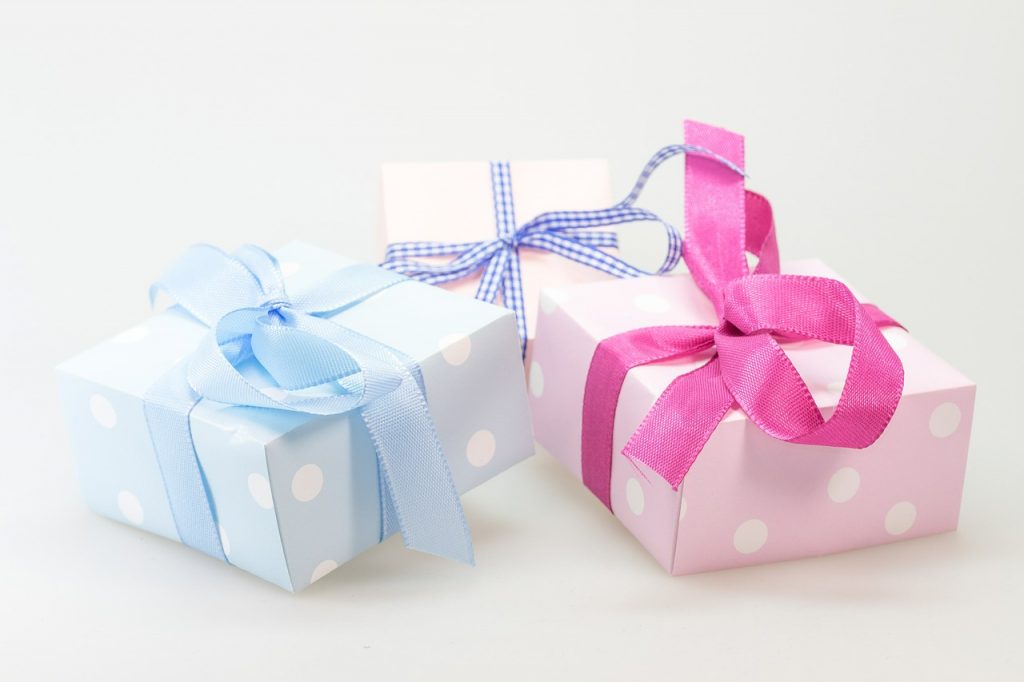 What Are Giveaway Rights
Giveaway Rights, typically indicated with a letter G (rather than GR as you might expect), and usually added to another content type, as in MRRG or PLRG, etc., is simply an addition to any of the several content licences that permits giving away the original product and/or a modified version with out charging a fee for doing so. Many content licenses do not allow this as the content creator may feel that doing so devalues their product.
When it comes to content product licensing, always be sure to read the included license fully and carefully. Significant penalties can be sought if you break the terms of the license. Claims for this kind of thing can be found in a lawyer's letter requesting an out of court settlement for as much as $7500.00 or more. Taking the matter to court can result in judgments several times greater depending on the use you made of the content. Don't guess. Know!
If you acquire Internet Marketing content of any of the standard types (MRR, RR, PLR, PUO, G, etc.) it should come with a separate license document that clearly outlines what your rights (what you can do with it) are and, often, what you cannot do with it (ie: restrictions). If the content you purchased has no license included, check the vendor's website or contact the content creator to be sure you have, and understand, the terms of use for the product.
In most cases it is pretty obvious what license terms might be however there is not standard. License terms will vary (and may vary greatly) from vendor to vendor. It is always important to know and follow the terms of any Internet Marketing (IM) content product license.
---
---