In the world of Internet Marketing (IM), Private Label Rights (PLR), is a form of license issued by the author or content creator in which he releases, usually for a fee, most or all of the intellectual property rights associated with their work. The terms of the license are specified by the author of the work and has no specific definition in law. The concept of PLR is derived from the ability to edit, and there-by privately label, the content under license.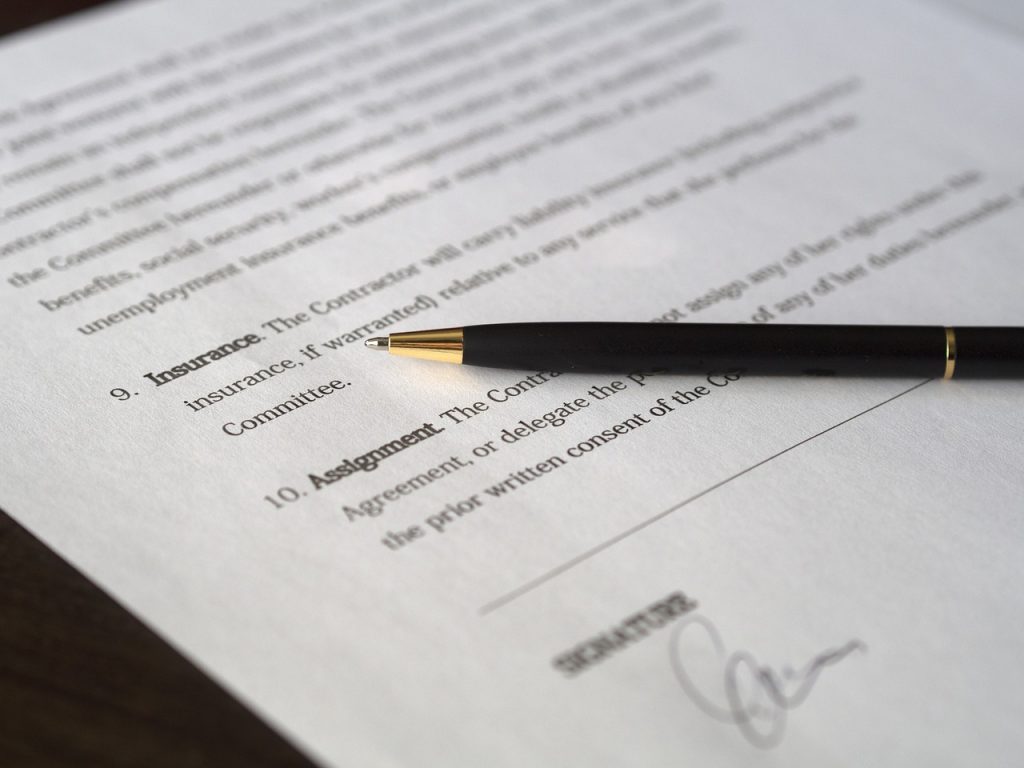 Similar licenses include Master Resale Rights (MRR), Resale Rights (RR), Givaway (G) which is most often bundled with other rights such as MRRG, and Personl Use Rights (PUO). These are all used in Internet Marketing and content resale.
Using PLR Content
A PLR license is commonly used for various digital products such as blog posts, articles, ebooks, software, infographics, graphic templates and other images, etc. There will typically be many buyers of the same product, thus the price of a single unit is generally considerably lower than if one sould purchase a similar product with a single dedicated license. Private Label Rights content is also available in a limited distribution model, typically 100 units or less, minimizing the number of competing marketers using a variant of the same content.
Typical Content Formats
blog posts
reports
ebooks
articles
graphics
templates
email
newsletters
audios
videos
License Variations
Licenses differ among authors and sellers of PLR. The basic premise is that the Private Label Rights license permits content buyers to re-brand the work using their own name and/or brand, sometimes excluding copyright. This means that PLR product can be modified, edited, sold (usually without extending PLR rights), resold, or repurposed in many different formats (see list above). In some cases, a claim of authorship of the original product is allowed. This is often called Unrestricted Private Label (UPLR) rights. Buyers are sometimes able to resell the same PLR rights they have acquired through their own purchase but this is not true of all private label releases. Many, perhaps most, do not offer or permit license transfer or redistribution of the original content product without substantial modification.
Marketers use PLR products to resell them under their own name and/or brand or, in the case of written or text content, for online marketing through blogs, websites, article directories, content syndication, ebooks, ebook directories, slide-sharing, ezines, newsletters, email subscriptions, and similar distributions.
Private Label Rights content comes with a variety of different rights and restrictions depending on the developer. It is, therefore, important to thoroughly check each license prior to use. Become familiar with any restrictions that may be in place so you can avoid license negation.
Advantages To Using PLR
PLR producers claim several key advantages to using Private Label Content. Some users agree. Some do not. Not withstanding the opinions on either side of the issue, these are the claims:
Time savings over self-production.
Financial savings compared to hiring a writer or purchsing exclusive rights.
Gaining reputation as an expert on a subject.
Criticism Of PLR
Because PLR is typically distributed to multiple customers and, therefore, not being exclusive or unique content, marketers are sometimes hesitant about incorporating Private Label Rights content into their marketing campaigns. It has been said that "Private Label Rights content is best used as a resource rather than a source", meaning that users should consider revising and improving existing Private Label Rights content, perhaps re-writing it in their own voice, before distributing it under their own name and/or brand.
Whichever side of the argument you take, Private Label Rights (PLR) content will continue to be a powerful and effective resource for those looking for quality content to fulfill their needs, both online and off.
Source: Wikipedia, the online encyclopedia.