Resale Rights licencing is probably the most basic and limited of all the content licenses. There isn't a lot you can do with it, including not being allowed to edit the content or transfer any rights (except Personal Use Only – PUO) to the purchaser or end user. Some RR Resale Rights licensing allow you to give away the content in addition to selling it.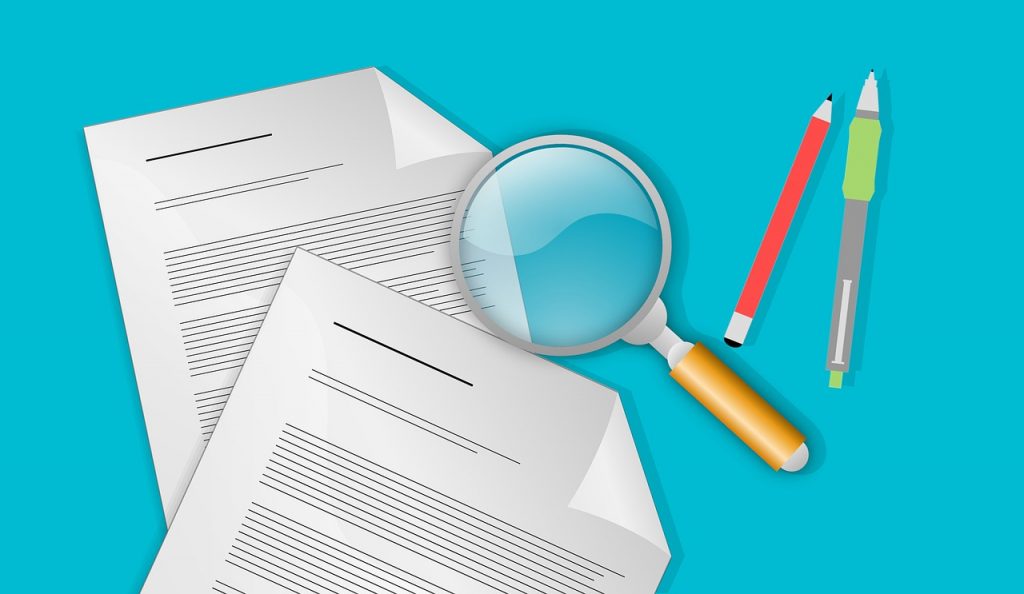 Typical RR Resale Rights License
[ Yes ] Can sell the content to your customers.
[ Yes ] Can give away content in PDF Format.
[ Yes ] Can be used as a bonus in PDF Format.
[ Yes ] Can include content in membership site in PDF Format.
[ Yes ] Can be combined with other offers or sold as a package.
[ No ] Cannot edit, claim authorship or copyright.
[ No ] Can include within website flips.
[ No ] Cannot sell Resell Rights to customers.
[ No ] Cannot sell Private Label Rights to customers.
It really is quite limited compared to most PLR or MRR license terms. Notice also that when selling or giving away content (and some other uses) it must be in non-editable PDF format. Most often, RR Resale Rights licensed content does not come with original editable text or image formats.
However, don't overlook content packages with this license. While limited to the uses you can put it to, there is some great material available with RR licensing. Whether you are purchasing for your own personal or business use, or to resell along to your clients or customers, RR Resale Rights content should not be ignored. As well as often being good stuff, just as often it is under valued and can be obtained for a very affordable price.
Although not as common a other licensed resale content, you will find RR content available at many of the regular sites offering resale packages. It is always worth a look.
---