No matter what business you are in, you can use quality PLR content products to promote to your clients. Using give away PLR to promote your business is an excellent choice.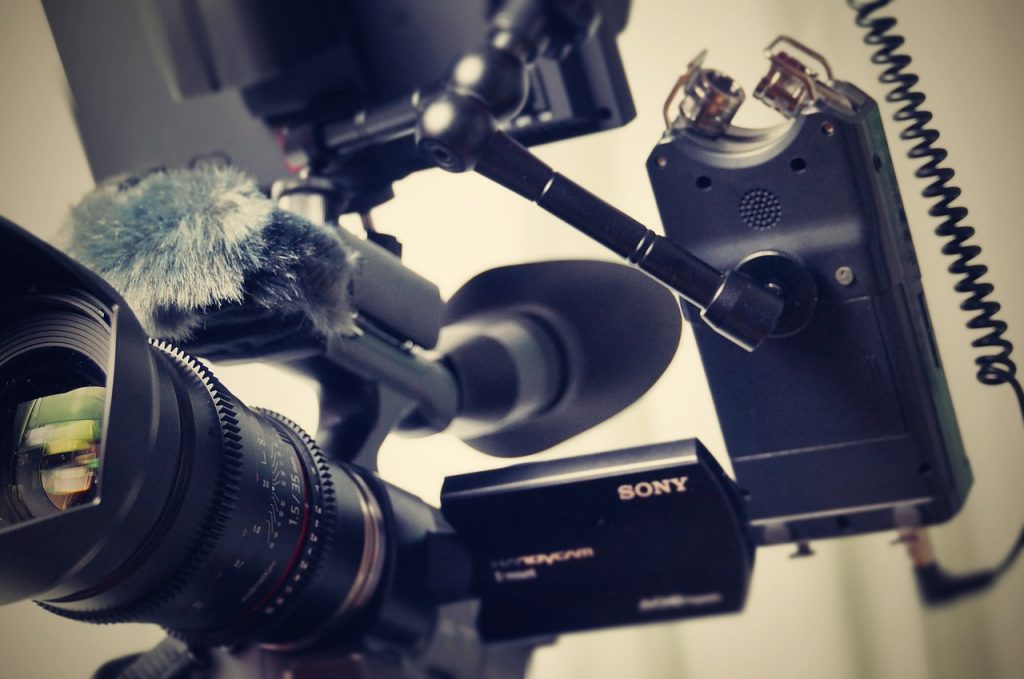 Give Away PLR Audio Content
Not surprisingly, PLR audio content is relatively rare. The reason for this is that it is generally more expensive to produce than articles, reports, or ebooks; and it is also more difficult to re-brand it, so that it truly appears to be your own.
Nevertheless, if you are able to get access to quality PLR audio content, it will make a great addition to your PLR membership site or to a niche authority site. The reason for this is that audio content has higher perceived value than written content; and, thus, both membership site subscribers and authority site visitors will value it relatively higher.
A great resource for quality content you can use as give away PLR or authoritative website content is PLR Assassin.
Give Away PLR Video Content
Like audio content, video content has very high perceived value. For this reason, giving video content to membership site subscribers; and providing streaming video content for authority site visitors is an excellent way to gain additional customers and secure existing ones.
Offer to Create Niche Sites for Membership Site Subscribers
While many sites offer massive amounts of PLR content, few of them are willing to assemble that content into a workable, professional-looking niche site for subscribers. If you want to give yourself a large advantage over your competitors, you should consider doing it.
For starters, you should begin by working through your membership site subscribers (if you created one as described). Make an offer to provide members with a complete site for a given fee. This complete site might include re-written niche articles; a clean, professional-looking template; unique graphics that are not used elsewhere; and some minor SEO work.
Of course, before you offer this package to your subscribers, you will want to begin by getting quotes from freelance providers. Find out exactly how much it will cost you to get all of this work done, so you can determine how much you will need to charge your subscribers in order to make a profit, as well as how quickly you will be able to deliver the sites.
• Create Niche Minisites
Another way in which you can use PLR content is to create a number of niche minisites. This is a good strategy with PLR content because most packages you purchase will offer articles on a variety of different topics, rather than just one.
Rather than just pulling the content that you need from the PLR packs, you can create many small sites that use all of the content. In contrast to the authority site, where you will want to invest a significant amount of time and resources on each site, you should invest a minimal amount of effort and money into each minisite.