Tools For Motivation is one of my all-time favorite PLR Providers. I have purchased considerable product from them over the years. Justin Popovic and Ted Payne, founders of Tools For Motivation, specialize in creating high-quality, done-for-you, content in the Self Help and Motivation niches. As they say it, it is content "you can publish as your own".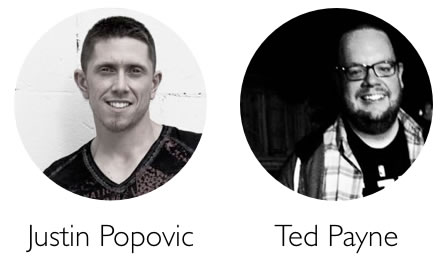 About Tools For Motivation
They tell us on their website, "We have been in the Private Label Rights business for 8 years now, full time. Content creation is what we do." It certainly is. Their extensive library contains wide ranging titles like, Natural Harmony: Reconnecting to Nature, Dealing with Extreme Pressure, Strategic Thinking, Stop Giving Up, and Butterflies: Thriving in Social Situations, to name just a hand full.
If you are a coach, mentor, guide, author, speaker, teacher, trainer, consultant, or other professional, working in the self-help or personal motivation arena, Justin and Ted have a team of expert writers, researchers, editors, speakers, and designers who work together to create extensive personal development packages that you can sell as your own! Tools For Motivation content can be your secret weapon.
These guys make it quick and easy for you to acquire and brand high-quality Personal Development and Self-Help content that you can sell, use for lead generation and/or use as marketing collateral to grow your brand. It is a great place to find content you can use to develop courses, presentations, and webinars, as well.
Not only is their PLR content exceptional, their service and support is second to none. Over several years of purchases I have had only a small number of issues. Justin and Ted are easy to contact, quick to respond, and have never failed to provide a suitable solution to my concern. It doesn't get any better than this!/p>
Visit the Tools For Motivation website today!
---
---