Some of you know Kimberly Brink-Castleberry and a few may know she recently lost everything in an early morning house fire. To make things worse her home was uninsured. You can help Kim through a $27 purchase of a $1795 value "fire sale" offer. For details of an amazing offer of training and PLR content from key writers, coaches, and content producers, with all profits going to help Kim, click here: https://bit.ly/2OUKPuE
Reach Out To Help Kimberly Brink-Castleberry Today!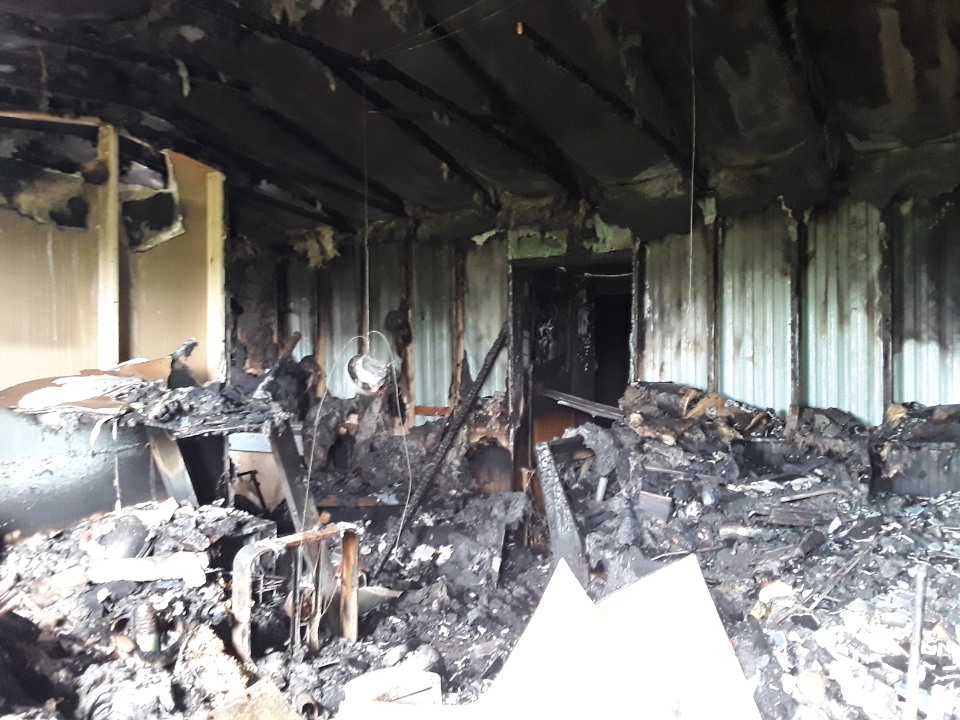 Kim's facebook page bills her a "the master of social tech and the person you want to call when it's all giving you headaches!" I have appreciated Kim's sage advice many times over the years. She is a great Internet friend.
In a recent post on her facebook page, Kim shared the following, bringing us up to date:
"While I've dealing with the more extra-crispy place, mom has been busting tail to make this one liveable sooner rather than later and her hard work shows. Still so so so much to do though. And still battling critters but I'm pretty certain we're slowly winning on that front too.
"(The bags on the dresser are donated clothing, bedding, etc that I'm looking forward to getting to sort through soon. I've borrowed the dresser until I can find one.)
"I gave myself a borderline concussion exiting the super short storage shed out back. Definitely going to feel that impact and fall in the morning!
"If things as they look right now, tonight and part of tomorrow will be my last night at mom's. Even with the nasty pest problem here the other place, it's safer to get gone from there for now."