Another great way to make money from PLR content is to become a direct reseller. In general, you can do this by doing one-off sales of PLR content through sales letters and on forums; or you can create a PLR reseller site of your own. In this section, I will discuss the PLR reseller site approach in three steps.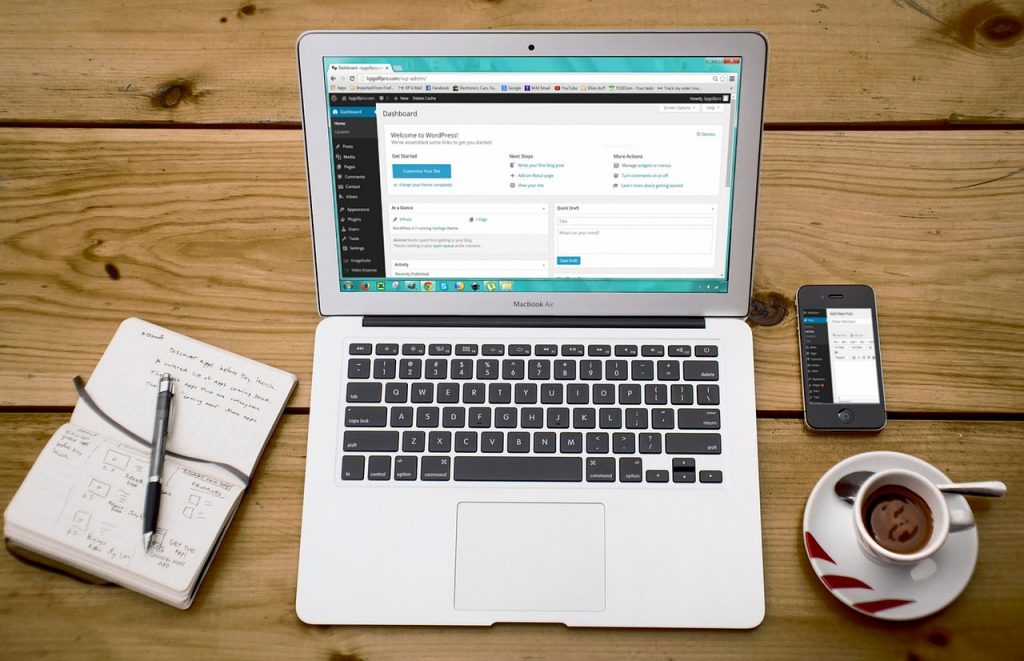 Step #1: Create Your Own PLR Reseller Site
If you need general information or detail about getting hosting and registering a domain name, you will want to take a look at WP Business Network; however, there are two very important parts about creating a membership site that you also might not have experience with:
creating a high-quality sales page, and
managing your members.

The first one — creating a high-quality sales page — is something that I recommend that you hire a freelancer to do. Unless you have persuasive writing experience; and are intimately familiar with sales language, there is a good chance that you will end up with a very bad sales letter that does not convert.
With that said, it is important to specifically look for a freelancer who has created sales letters previously and has them on display in his or her portfolio. This will allow you to independently verify that the freelancer is capable of writing a persuasive sales letter. Additionally, it will be useful if you can find feedback from sales letter projects that he or she has completed.
Another important part of getting the job done correctly is to clearly describe to the freelancer what should be included in the sales letter. For instance, if your PLR reseller site will have six important features, it is really important that the freelancer knows what these are, so that she can refer to them in the sales copy. Additionally, if you have already created the website, you should give the freelancer access, so he or she can do a better job of describing its features in the sales copy.
The other tricky part about a PLR reseller site, or any website — actually managing it — may prove to be considerably trickier than getting a good sales letter. With a reseller website, you will have to continuously manage new client sign-ups, cancellations, product downloads, product uploads, and maybe even membership area content and forums (if you offer this feature).
This can prove to be a lot of work if you do not do it correctly. For this reason, I suggest that you hire a qualified reseller website contractor (WizardsPlace) and suitable website software as self-hosted WordPress, reseller software like WooCommerce or Easy Digital Downloads, and perhaps membership software like S2Member, which will allow you to centrally manage memberships, payments, uploads, etc. all from one convenient control panel.
Step #2: Add Content To Your PLR Reseller Site
Once you have completed the general theme for your site, your next task will be to assemble an impressive amount of content. You can do this by buying from every fire sale that offers resell rights and master resell rights. You can also do this by signing up for a number of membership sites that offer resell and master resell rights.
As a procedural matter, it is a good idea to separate the PLR content you offer across two dimensions: 1) the rights permitted by the license; and 2) the topic of the content. This will make it easy for site visitors to find the content that they need and that they can legally use for their purposes.
Step #3: Promote Your PLR Reseller Site
Once you have a good sales letter and a strong membership area, your next step should be to promote the site. Good places to do this include Internet marketing forums and web design forums. Additionally, you will want to do this through other methods, such as by using PPC advertising services, such as Google Adwords; and by submitting articles to directories that reference your membership site in the resource box.