One of the most versatile of the content licensing approaches is MRR Master Resale Rights. Master Resale Rights not only permits the resale of the content to others, it also allow for the passing of those resale rights along to the purchaser. There can be restrictions specified in the individual license but the allowable options are numerous. See typical MRR license terms below the image.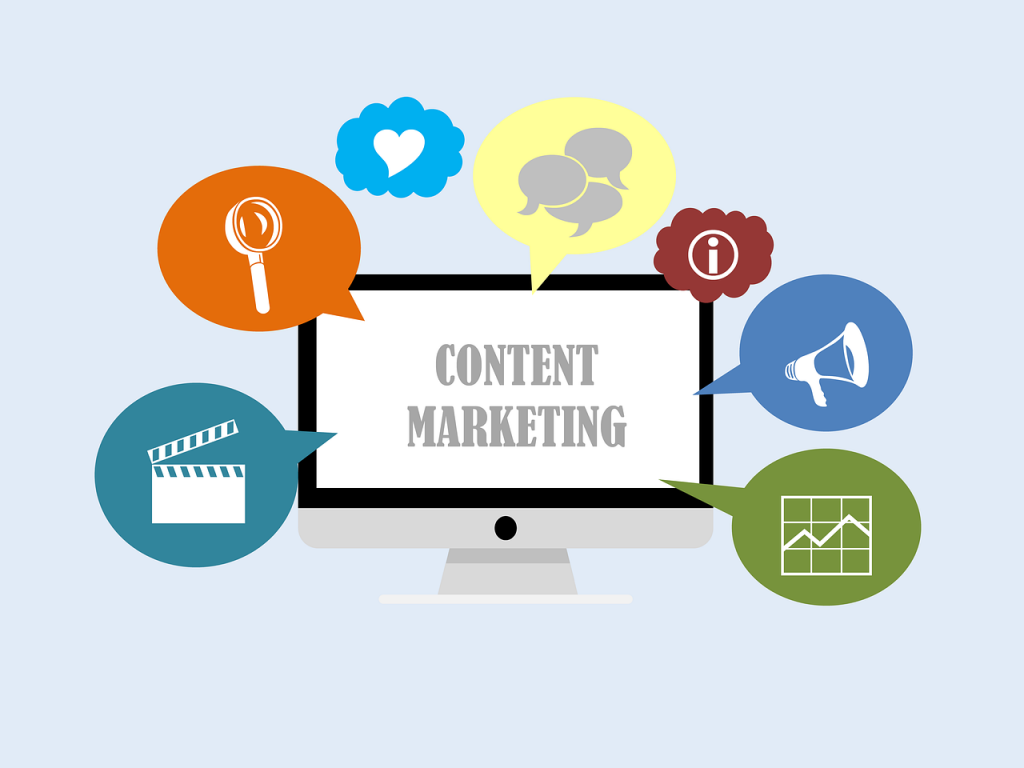 Typical MRR Master Resale Rights License Terms
Rights: MRR Master Resell Rights
The following dictates the terms and conditions to the rights for the use of this product:
[YES] Can sell and keep 100% of the profits.
[YES] Can edit the squeeze page.
[YES] Can be bundled into another paid package and sold at a higher price.
[YES] Can be used as a bonus to another product you are selling.
[YES] Can be sold in a Dime sale event.
[YES] Can be added into a paid membership site.
[YES] Can pass on the Master Resell Rights privilege to your customers.
[YES] Can be given away for free with the collection of an email address (lead generation)
[NO] Contents of the product can be edited, modified or altered.
IMPORTANT! If you are offering this product with Master Resell Rights then please pass this license on to your customers so they are fully informed on the terms and conditions to the usage and resale of this product.
Notice that the only restriction is you cannot edit, modify, or alter, the main product content. In other words, this product is not PLR. This is true of most, but not all, MRR content. Some does allow limited, or even complete, editing and repurposing.
It's Your Choice
Whatever licensing model you prefer to use, well, it is your choice. And, of course, you are not restricted to just a single choice. Choose one or mix and match. And whether you are just purchasing the content for your own use, or to resell it to others, pick the ones that best suit your needs. Just remember to follow the terms of each product's license.
---
---